Comedian Charmian Hughes studied clowning under Philippe Gaulier and Theatre de Complicite but unable to uphold the mime vow of silence, ran away to play stand-up comedy clubs throughout the nation entertaining everyone from members of the House of Commons to 'Lifers' in prison (not to be confused). Charmian has stalked Chris Huhne and gave Frank Skinner his first avocado.
"Charmian Hughes even in such a short time seems to give a sense of both the gravity and the humour of her comic potential."
Broadway Baby
NEXT RAJ RAGE! 8TH October! Lost Theatre, Stockwell as part of SOLO THEATRE FESTIVAL
http://www.solotheatrefestival.co.uk/wednesday-8-october.html
for further details and reviews…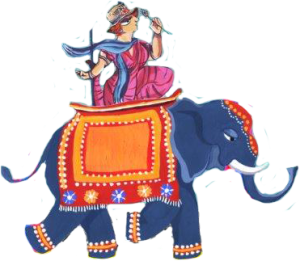 /
For more RAJ RAGE info Click on header
Recommended by Arthur Smith!
http://www.arthursmith.co.uk/blog/ed-fringe-2014/
"enjoyed" by Bruce Dessau!